AIVA
Branding an Electro Ethereal Recording Artist
---
Agency: Nø Studio, Chicago & Copenhagen
Role: Art Director, Artist Manager, Music Video Director
Photographer: David Sessions
---
Inspired by meeting Matthew Siskin of Designedmemory, Beyonce's Creative Director and New York City fashion darling, I decided to take on the challenge of shaping the creative vision, aesthetic, social strategy, and brand presence of a recording artist, AIVA. An intentional pangram-style artist name to represent the symmetry of light and dark energy. Playing off of this, we established a black and white photography style that highlighted her mysterious, mystical silhouette; inspired by classic fine art portraits.

Developing an ownable treatment for her brand, I took her photography direction a step further by introducing experimental play like imagery mirroring her energy and movement.

While initially developing a logotype for her branding, we collaborated on the final logo — her signature made of stars. Handdrawn and vectorized. Music video and website coming soon.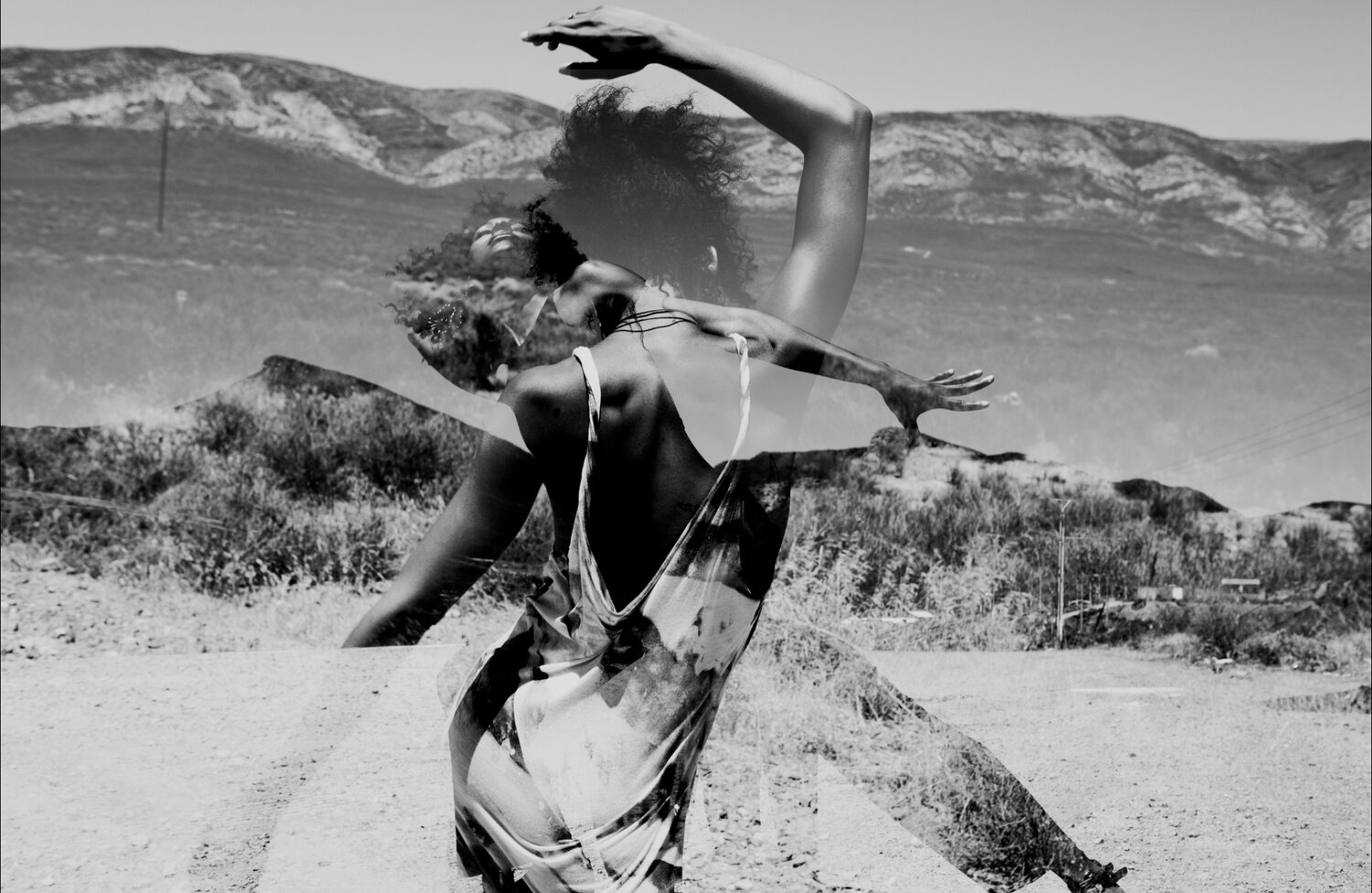 Type Exploration
Nostra by Lucas Descroix
Previously exploring Lacrima and Nazareth









FAST FORWARD
Music Video
Mood Boards, Treatments, Wardrobe, Styling, Art Direction








MUSIC VIDEO COMING 11.11